By now it is clear to everyone that good practices are necessary, in the interest of the planet and therefore of each of us. We try to have environmentally sustainable lifestyles, both where we live and when we travel the world.
Businesses like ours, more than 3,000 rooms open 365 days a year, have a moral duty to protect the environment in the present and in the future.
We do care. For years we have been undergoing audits that monitor and evaluate our hotel management. We have been using renewable energy for years, especially in the Dominican Republic, where the majority of our resorts are located. For years we have been striving to be efficient, to be green concretely.
But what does it mean to be green? Not using fossil fuels that emit carbon dioxide, installing photovoltaic panels to power oneself with the sun, not wasting water by washing towels every day, not leaving lights and air conditioners on when people are absent, implementing waste sorting, choosing materials that can be recycled, reducing the use of plastic as well as printed paper to disseminate information, giving preference to local suppliers so that goods do not have to be transported over long distances, training staff, making guests aware of not wasting and not polluting (e.g., by leaving cigarette butts in the sand).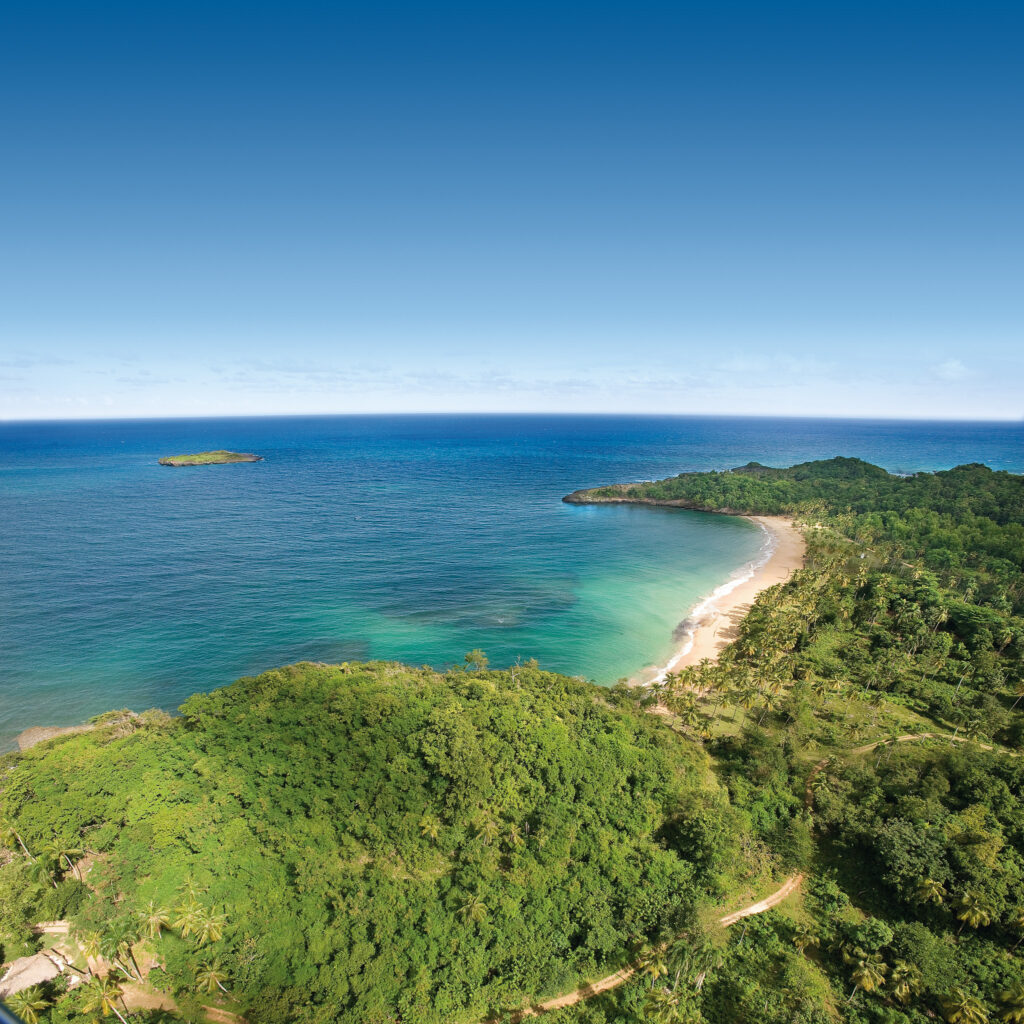 In recent years we have received many certifications, such as, for example, Cristal and Green Globe 21. Our efforts have been recognized by international partners, such as tour operators (e.g., Kuoni, TUI, Alpitour). In 2023, three of our resorts were awarded Travelife Gold, and today we can announce that all of them have reached the first level of the Wyndham Green Program, the five-step program that the U.S. hotel chain has convened with a view to a sustainable business model. This first level consists of not wasting water by washing sheets and towels every day, saving electricity when not in the room, practicing waste sorting, adopting leaner and less bureaucratic management, and raising staff and guest awareness.
Do you care? We think you do. We think our guests do care, since the platforms that detect the level of liking (like TripAdvisor for instance) give us high scores. Do you also care about "taking only memories, leaving only footprints"? Then let us know on our social channels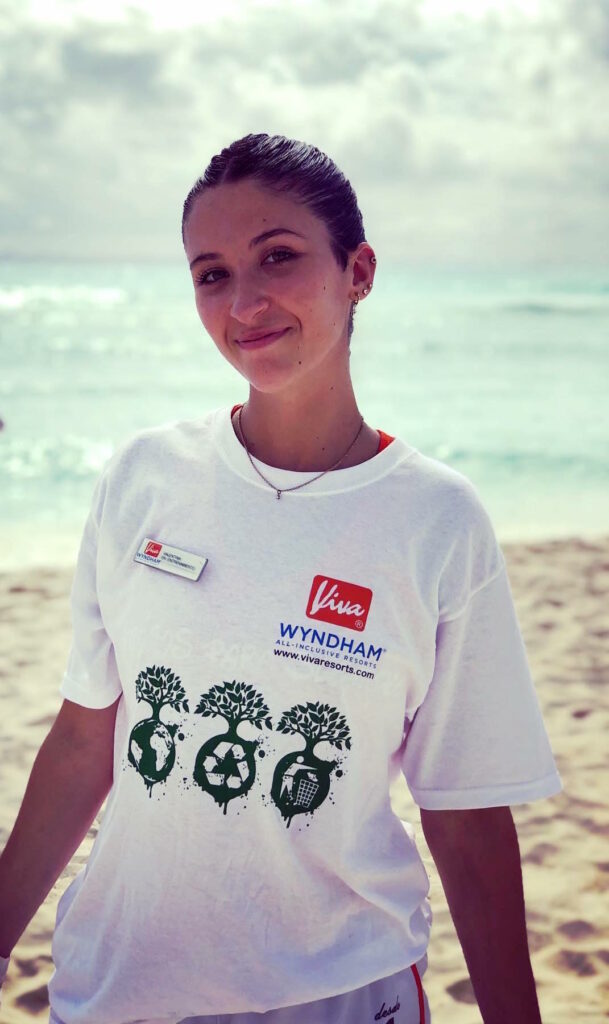 READ MORE ABOUT EVERYTHING WE DO AT THIS LINK