Kids love adventures! From each of our resorts, we organize many experiences, both land and water; some are especially suited to be enjoyed with the whole family. For the little ones there are not only mini-clubs with mascot Vivito, but also lots of backpacking ideas.
BAHAMAS
Pirate Beach (WOW)
We enter a cave, move on wooden walkways to admire the mangroves – plants that live in the water – and peek into the vegetation. Our hidden treasure will be … Gold Rock beach, literally golden! A beach so beautiful that it was set for the third episode of the famous "Pirates of the Caribbean: At World's End" movie.
How? From Viva Fortuna Beach by Wyndham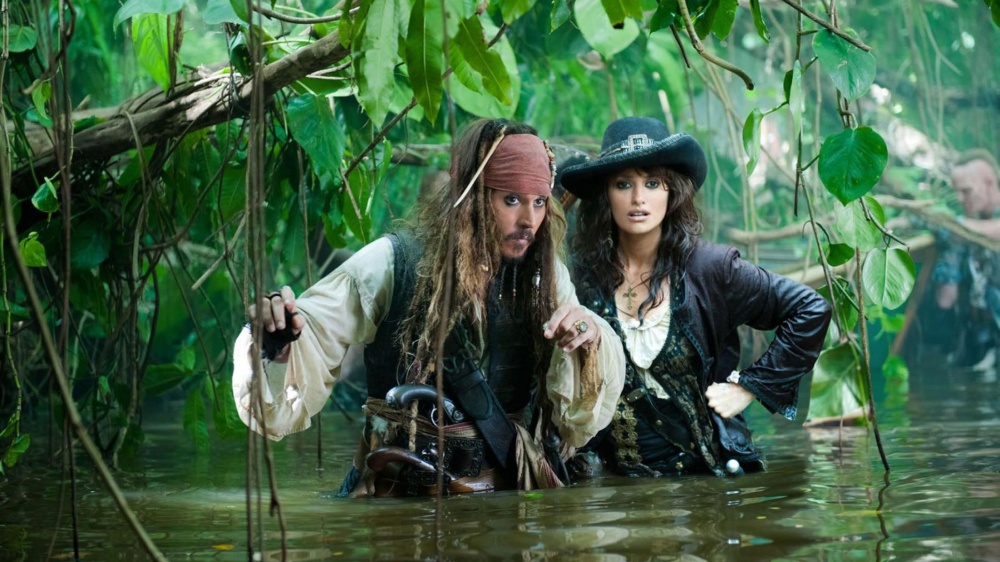 MEXICO
X CARET, a (really) amazing park
In Riviera Maya, one place children will never forget is the XCaret water park: there are at least 50 natural attractions!
Underground rivers where you can dive (with your life jacket), the lush jungle, the Caribbean Sea… A huge aquarium, the sanctuary with 1,500 species of birds, the home of jaguars… The Children's World with water slides, stations to admire flamingos, monkeys, bats, deer and even rare tapirs.
How? From Viva Maya by Wyndham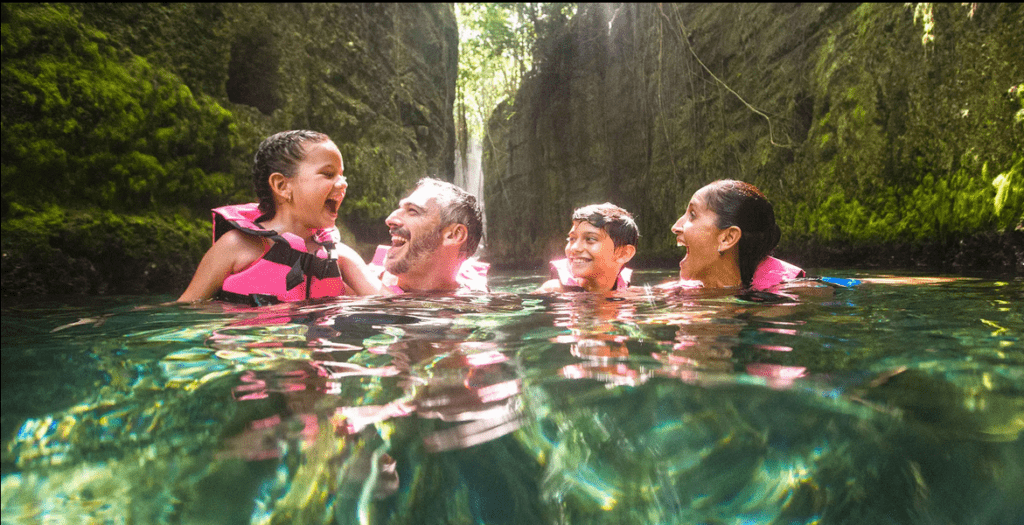 DOMINICAN REPUBLIC
Ocean World (with sea lions!)
A family-friendly amusement park where the naturalistic aspect is less but the excitement of kids in the presence of sea lions, dolphins, sharks, iguanas and toucans is great. Children can admire these creatures, but also snorkel, dive in the pool; a way for them to experience close encounters safely.
How? From Viva Tangerine by Wyndham
Saona Island (don't forget your goggles!)
The "Total" version of the excursion includes round trips by fast boats, ideal for keeping the kids from getting bored. A day where transportation to the island, which is part of a national park, is also fantastic, with opportunities for snorkeling in waters so calm and shallow that they are nicknamed "natural pools." Once we get there, here are some people who freshly cut coconuts: very sweet to drink!
How? From Viva Dominicus Beach by Wyndham