The pleasure of all-inclusive is that it gives you the chance to try everything: new flavors, different tastes, unusual ambiance. Everything is at your complete disposal, whenever you want, with no extras to pay.
We have recently introduced some novelties.
In Bayahibe, southeastern coast of Dominican Rep., Viva Dominicus Palace by Wyndham has added two new locations. Right on the beach, Tiki Bar is a nook where you can sip fresh fruit smoothies while swinging on swings or with your feet in the sand. And if you'd like to add an alcoholic twist…of course you can!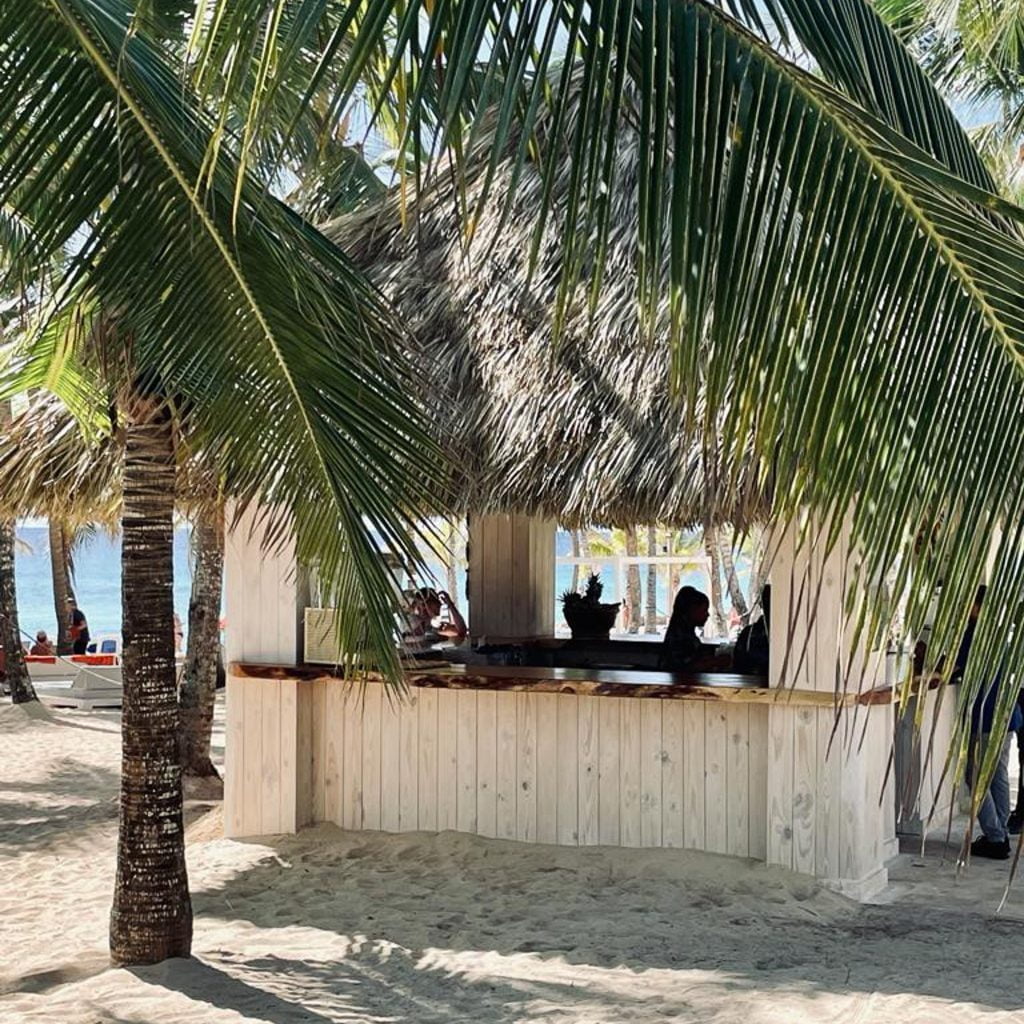 At the resort abutting Cotubanamá National Park you'll also find another mouthwatering corner: the crepe stand! This typically French dessert is freshly made and filled to your taste!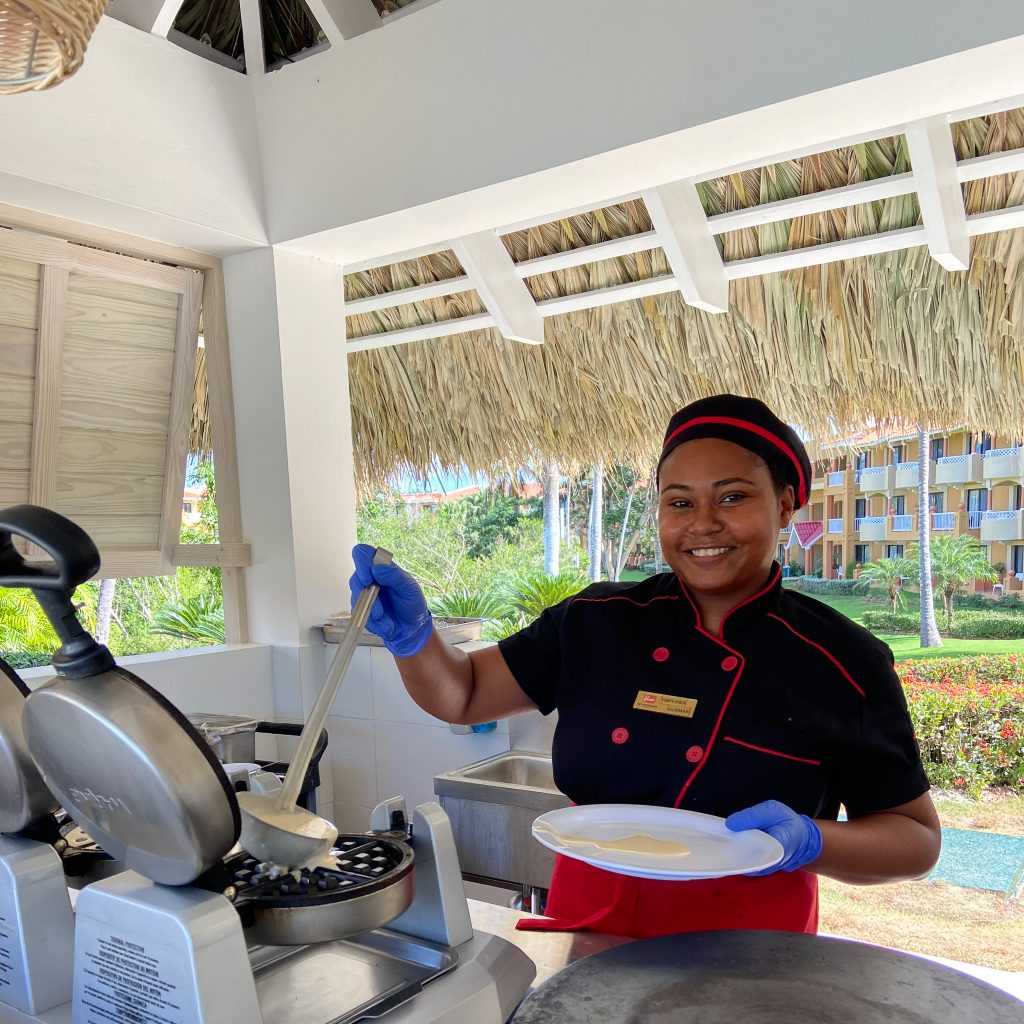 Something new also in Freeport, at Viva Fortuna Beach by Wyndham: we have set up the new restaurant Hacienda Don Diego. This is the fifth restaurant in our chain dedicated to Mexican cuisine.
The riot of Mexican flavors could not remain confined to our Riviera Maya resorts, partly because our guests enjoy them so much. We have chosen to transform our Asian restaurant into a Mexican setting, both in the décor and menus. So, even in the Bahamas you can enjoy guacamole appetizers washed down with tequila, along with tacos, enchiladas, meat fajitas, quesadillas and much more…Bon Appetit!