Bahamas
Everybody longs for an escape to Bahamas because we've all seen the perfect scenarios in movies… it's not only the expansive, crystal clear water beaches that catch our attention, there's also the relaxation it exemplifies, the conch fritters, partying at the Junkanoo Festival and the traditional musical beat. And don't forget the Diving, exploring the rich underwater world is a must, form sunken ships, to swimming with sharks and night dives… the choice is yours, but we suggest you give it a shot!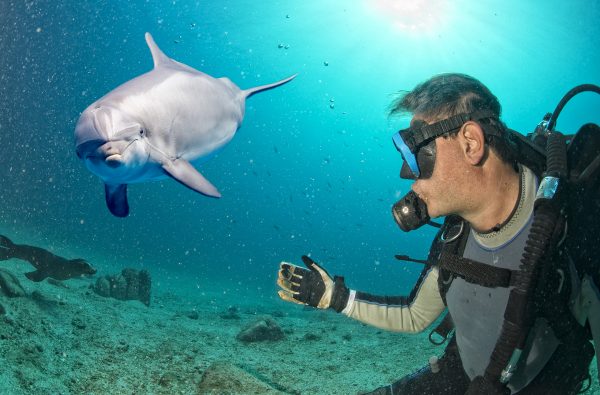 Freeport, Grand Bahama
Grand Bahama is the fourth largest island of the Bahamas. In its territory, visitors can enjoy endless attractions that range from submarine caverns to lovely fishermen villages that welcome the people who visit. This is Freeport, which became a very active city filled with restaurants and eco-friendly attractions, beginning in the 50s; that, along with its already famous handicraft markets, are the main connecting point for tourists. Also, it's one of the entry ports of the Bahamas because it's home to one of the international airports (FPO) of the community with regular flights daily.